4096 is an electronica duo based in New York City, employing a mixture of both acoustic and electronic instruments, synthesizers, field recordings and computer processes to produce a broad array of tracks. The identity was designed to celebrate the electronic roots and allow for iteration.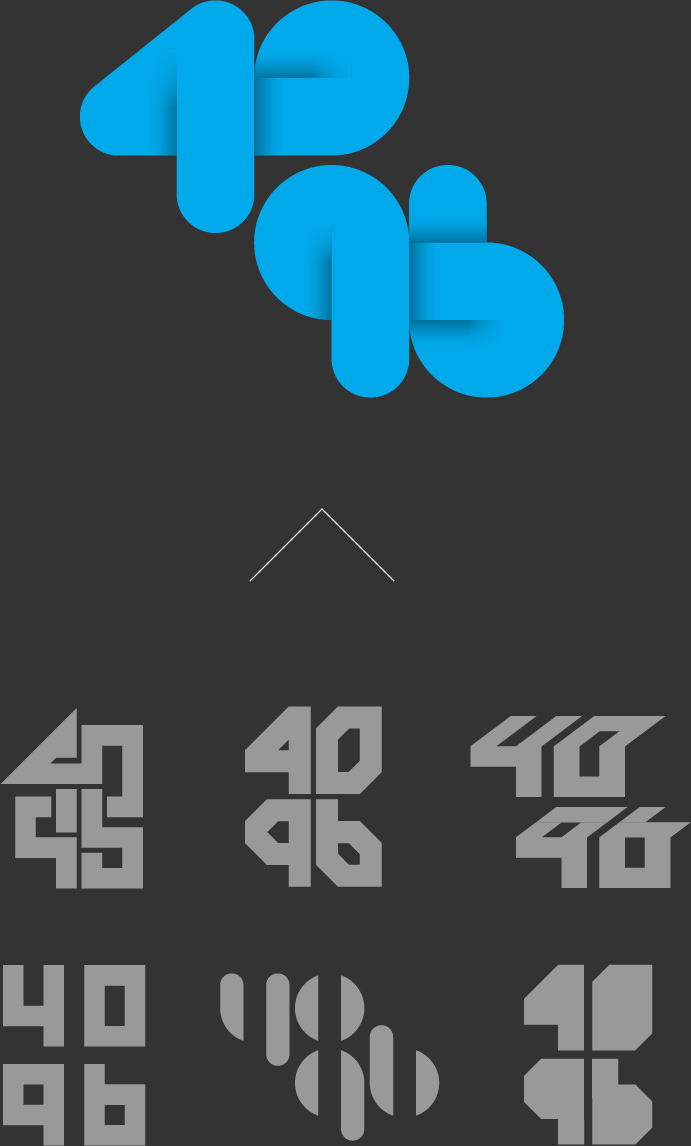 For the latest compilation, a system and script was developed to generate abstract variations that could be composed and modified to create the final art. This process echoed the process behind the music itself, which frequently involved large swaths of improvisation and computer generation, which would then be curated, edited, and composed into a track.
The final abstract is a structure composed of a myriad of seemingly impossible intersecting planes, somewhere between planet and star. This is a nod to the compilationís title, Impossible Geography, which pays homage to the groupís past tracks which were collaborations across the internet, with half the group was Miami and the other in New York.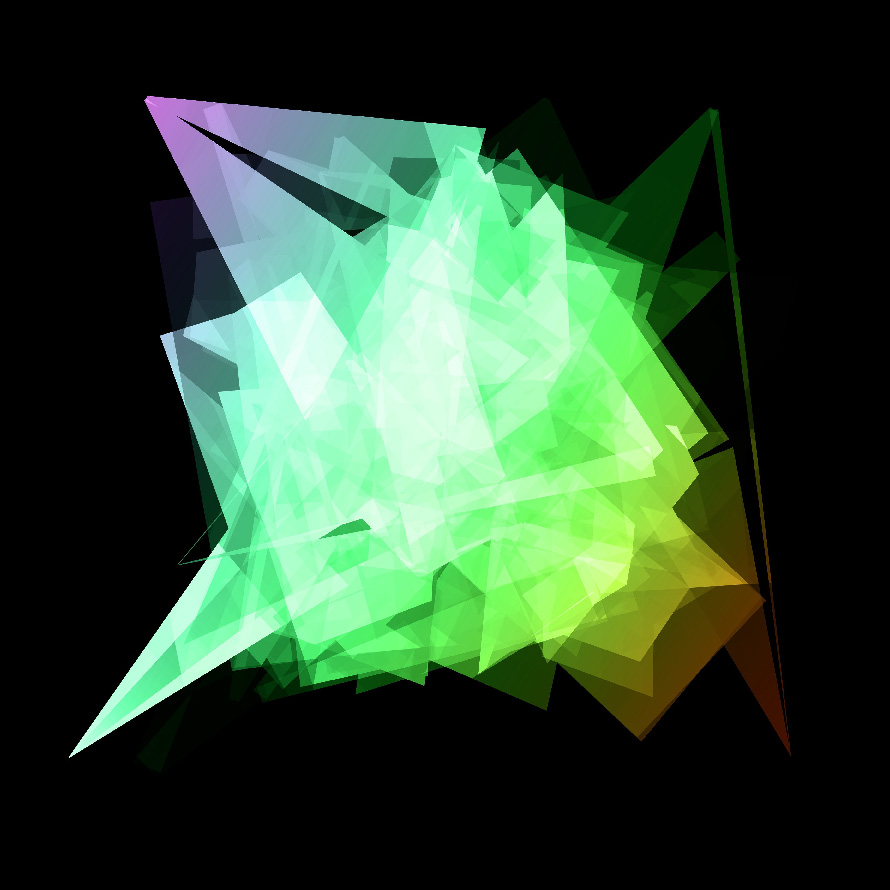 The abstract expresses the groupís aesthetic across all the digital applications, such as the groupís Spotify and iTunes catalogs.