Reward Gateway is a global HR software company specializing in employee engagement, communication and wellbeing. Following their rebranding in 2013, they needed to solidify their new identity around their employee-centric ethos and reimagine their digital properties and marketing strategy to tackle the challenges of expanding into a global market.
The transformation began with a new website designed to be bold, approachable, and easy to maintain across all geographies. The front showcases the personality of the company and potential of a partnership, while the backend and marketing automation integrations made marketing and sales insights more available and granular than ever.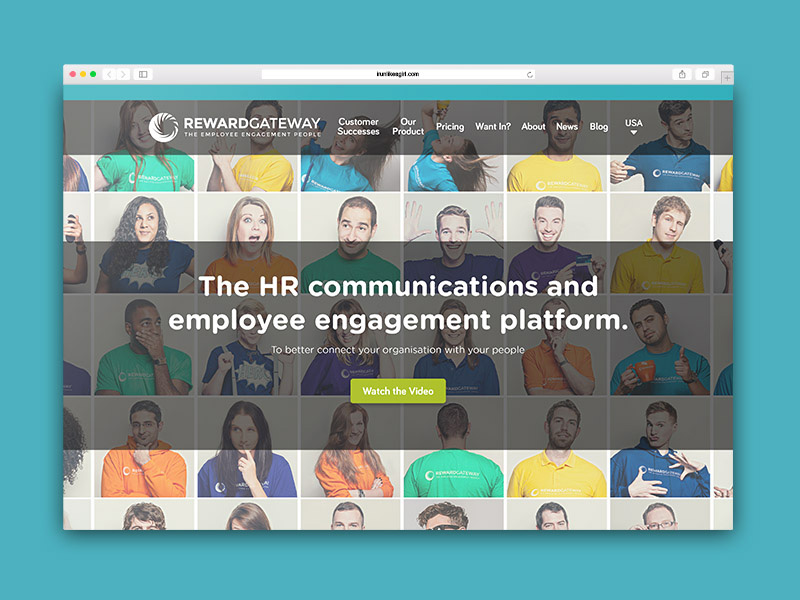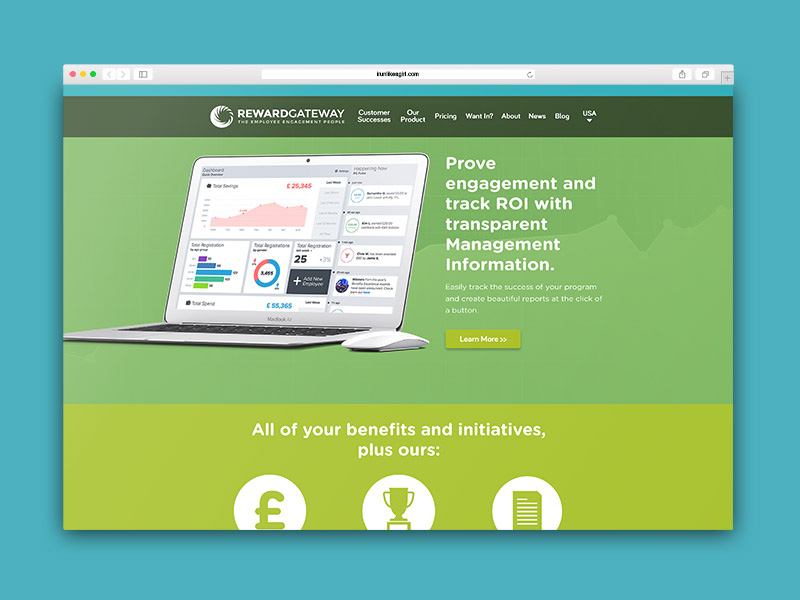 The new strategy required a new content strategy. Previous marketing efforts were largely local events and physical ad buys. To scale our efforts across countries, we moved to content marketing, creating attractive, useful, on-brand resources to assist and ultimately attract new customers.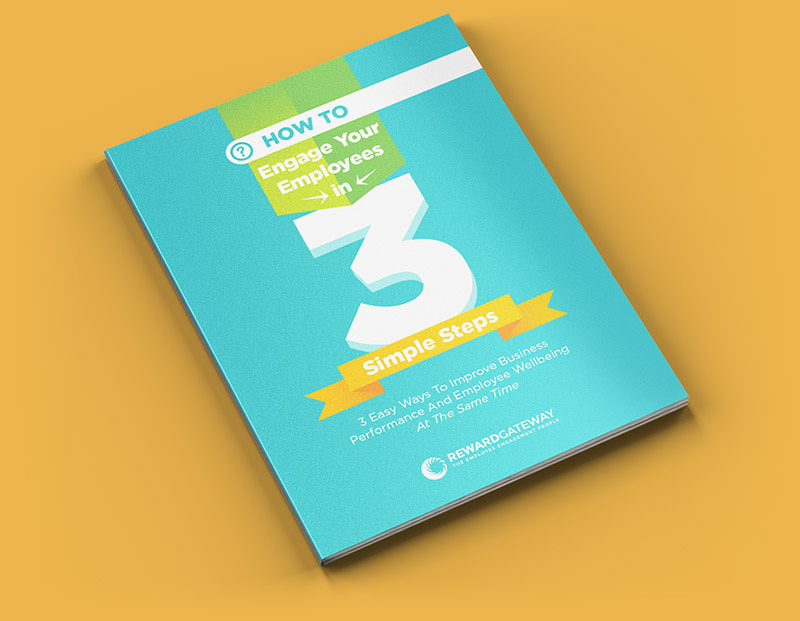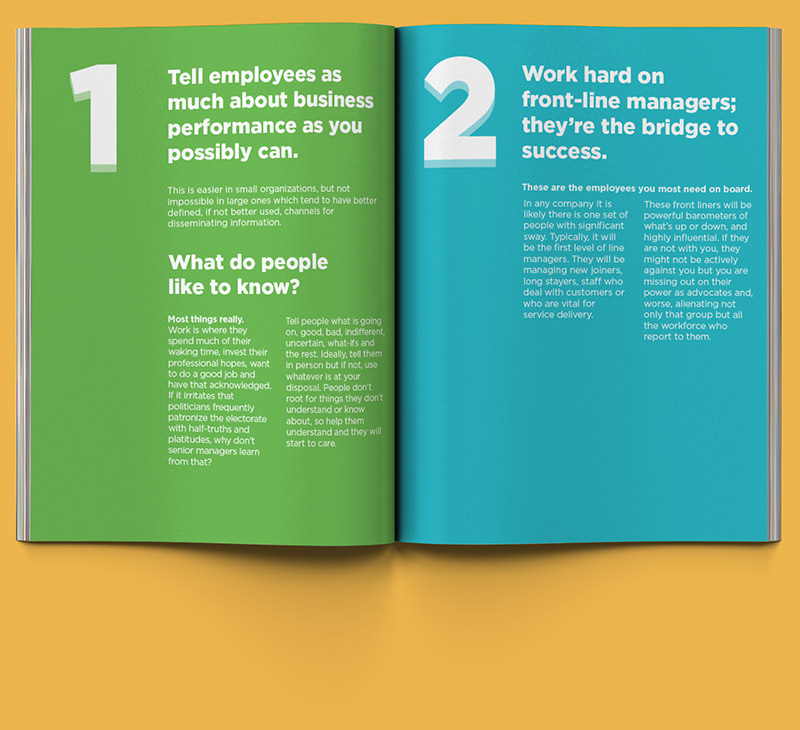 The marketing strategy also included a series of educational seminars around employee communications and engagement, as well as an awards show judged by industry leaders to recognize individuals and companies excelling in the space.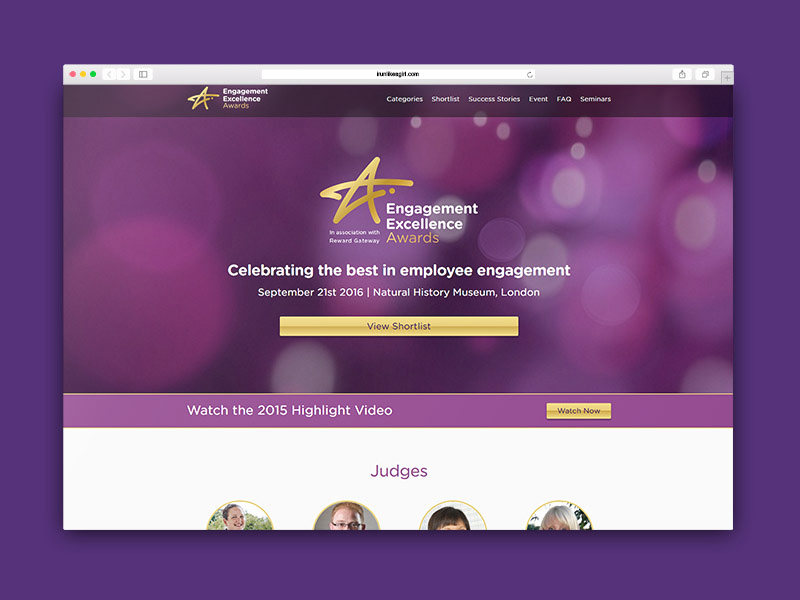 Upon expanding into the wellbeing space we continued our content creation strategy, conducting our own research and presenting the results as free resources, seminars, and online events.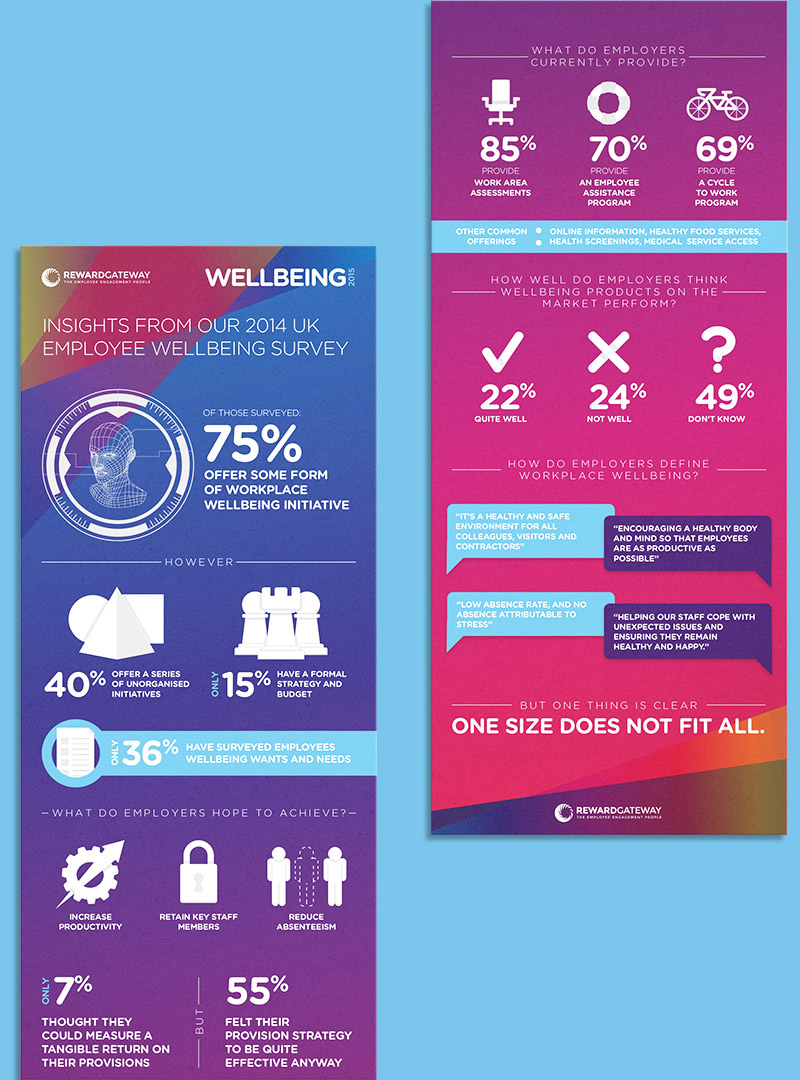 As we continued to expand within the HR space, we continued to expand our digital properties, especially to educate and recognize HR professionals around the world.